Let's Get FAMILIAR
Our nutri­tion needs change as we get old­er. FAMILIAR is an online work­shop, ded­i­cat­ed to the incred­i­ble vari­ety of foods which sup­port a healthy aging plan. Learn prac­ti­cal strate­gies for eat­ing a more nutri­tion­al­ly-dense diet, while sim­pli­fy­ing your meal plan­ning process.
Work­shop Details
Con­tact
NEXT SESSIONS START late MAY 2022
offered TUESDAY MORNINGS OR WEDNESDAY AFTERNOONS
Dis­cov­er how your body actu­al­ly works – and the rain­bow of foods and nutri­ents which help your body to func­tion most opti­mal­ly. This class focus­es on the unique needs of old­er adults – and how Food as Med­i­cine prin­ci­ples can impact the aging expe­ri­ence. We spot­light com­mon health con­di­tions and con­cerns each week – along with a food plan which sup­ports well-being. Come Thrive with FAMILIAR foods – and feel more con­fi­dent about your eat­ing choices.
iMPROVe your Digestion & diversify Your Gut Microbiome
STRENGTHen YOUR BODY: MUSCLES & BONES
moderate your blood sugar & bolster Your brain
reduce Inflammation & heal from illness
understand DetoxiFication: support your LIver, GALLBLADDER & Kidneys
improve your Digestion & diversify Your Gut Microbiome
moderate your blood sugar & bolster your brain
reduce inflammation & heal from illness
understand Detoxification: support your liver, gallbladder & kidneys
Workshop Details
We real­ize that our bod­ies and our food pref­er­ences are high­ly personal.
FAMILIAR helps par­tic­i­pants to find the foods which fit their lifestyle and palate. Home-Made or Store-Bought: All cook­ing skills welcome.
FAMILIAR is a 2‑Hour Class, Meets Week­ly for 6 Weeks
Con­duct­ed Live over Zoom, with Time Reserved for Q & A
Small Group For­mat to Encour­age Dis­cus­sion & Participation
Take-Home Work­book with Lec­ture Notes, Self-Assess­ments & Goal-Setting
Week­ly Recipes, Nutri­tion­al Resources & Plan­ning Tools
Find Sup­port with Fel­low Food Enthu­si­asts & Health-Infor­ma­tion Seekers
About ERIN FREDERICKS, MSCN
I am a Food as Med­i­cine advo­cate and a cham­pi­on for Old­er Adults.
I spent 15 years in con­sumer adver­tis­ing, work­ing for foun­da­tion­al food
pub­lish­ers like Bon Appetit, Martha Stew­art and Rachael Ray, and online
health brands like Web­MD and Med­scape. From this van­tage point, I
wit­nessed the increas­ing dys­func­tion between our mod­ern food indus­try
and med­ical sys­tems — and left the cor­po­rate world to receive my mas­ter's degree in nutri­tion sci­ence from the Nation­al Uni­ver­si­ty of Nat­ur­al Medicine.
We know that good nutri­tion is essen­tial to the pre­ven­tion and treat­ment of ill­ness – but our cur­rent health­care sys­tem is poor­ly struc­tured to pro­vide nutri­tion­al guid­ance. I designed the FAMILIAR pro­gram to teach nutri­tion­al fun­da­men­tals and a new way of meal plan­ning – because I want to help Old­er Adults find a per­son­al­ized set of lifestyle tools for aging well.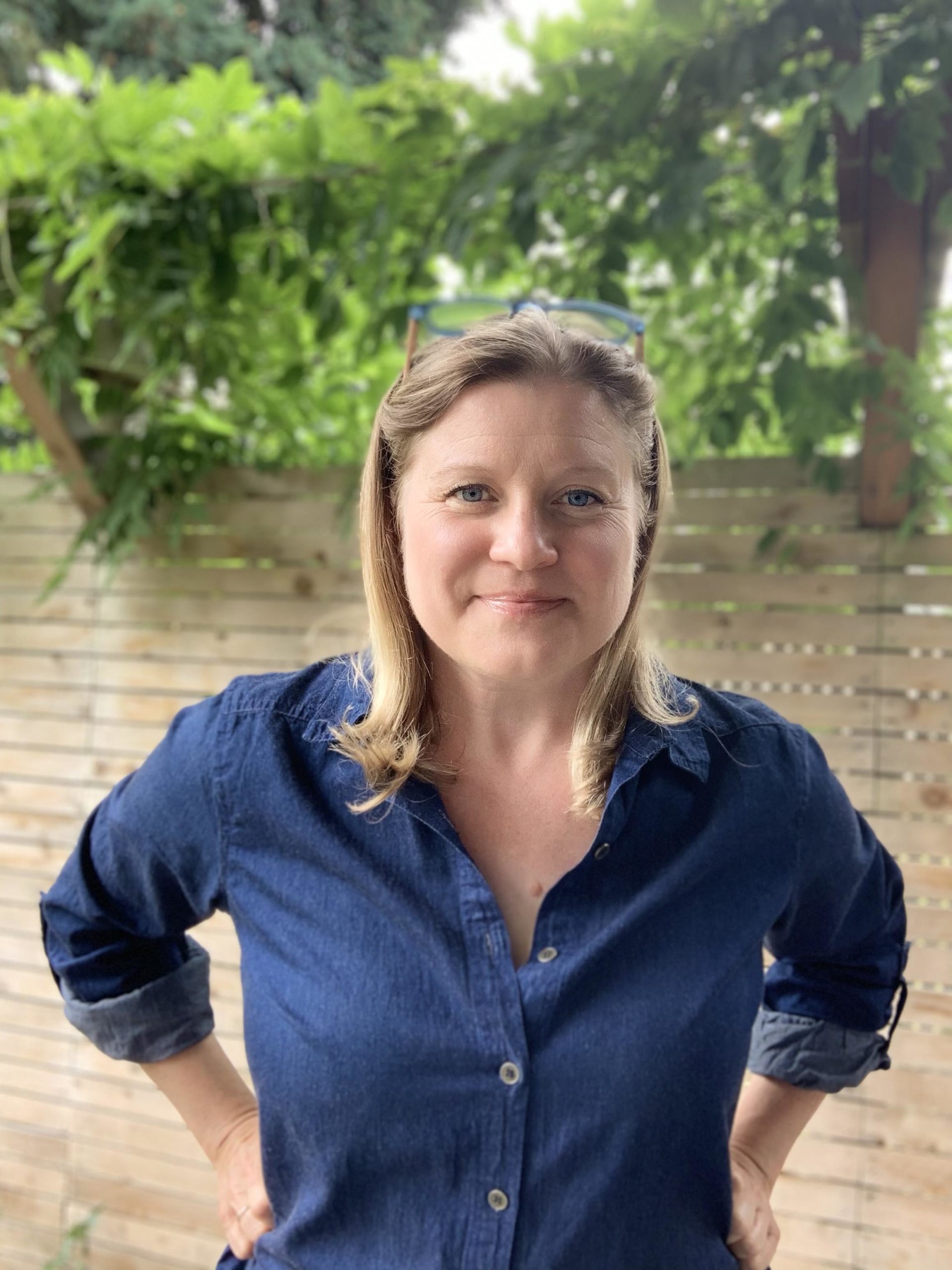 FAMILIAR
Food As Medicine, for Inde­pen­dence & Longevi­ty In Aging & Retire­ment
"I loved this class – the presentations were clear, interesting and I learned a lot. Also loved the recipes."
"Enjoyed the class – liked learning about why and how the things I eat matter."
"I am so grateful to feel more in control of my body. I now feel like I am steering my health in a positive direction."
"This class was helpful and full of valuable info, and communicated in such clear, specific form. Always with cheer and good humor."
"REALLY enjoyed this class and am acting on all the suggestions."
Contact
Curi­ous about Food as Med­i­cine? Ques­tions about the mate­r­i­al? Reach out for more information!
Group rates and cus­tom pro­gram­ming available.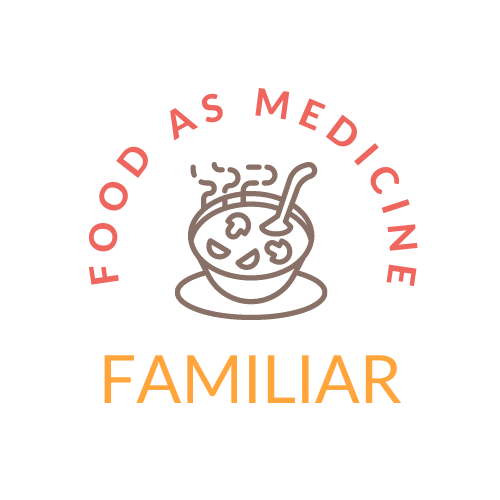 How does this work?
FAMILIAR Par­tic­i­pants have the option of attend­ing either the Tues­day morn­ing or Wednes­day after­noon each week. Two-days pri­or to class start, you'll receive a Zoom link for the FAMILIAR class­room, a detailed syl­labus and access to our 50-page print­able work­book & class guide.
I'll see you here!
Tues­day Morn­ings, from 10 – 12 PM PST: May 24, May 31, June 7, June 14, June 21, June 28
Wednes­day After­noons, from 2 – 4 PM PST: May 26, June 2, June 9, June 16 , June 23, June 30